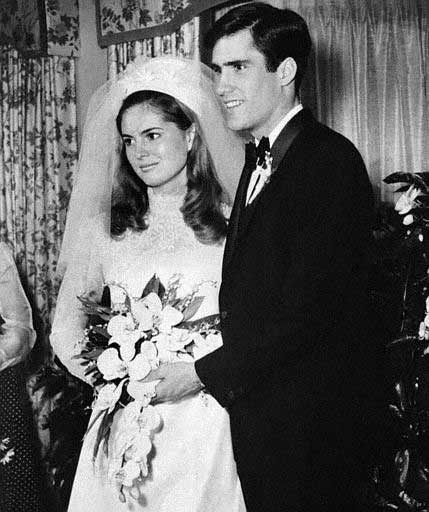 Beginnings: Born into prestigious Mormon family with $ and political roots
In his 20's: Attended Stanford 2 semesters (age 19), spent more than 2 years in France as Mormon missionary then graduated BYU at age 24. Got a MBA/JD from Harvard at 28. Interned for Boston Consulting Group after graduating. Married at age 22 - never divorced
Currently
AGE 60 MA Governor
Worth: between $190mil and $250 mil
Got his money by: Born rich, but made most of his on dough as a successful businessman. He is the founder and former CEO of Bain Consulting.
Top Contributors:

opensecrets.org
Source: Wiki (w/ excellent footnotes) and Yahoo Fin, CNN inside politics
Check out his sons' blog Five Brothers. It is slick and interesting. A delightful blend of good-looking Mormon men, Patriots commentary, and brilliant political positioning. Love him or hate him, his marketing machine is ahead of the curve.